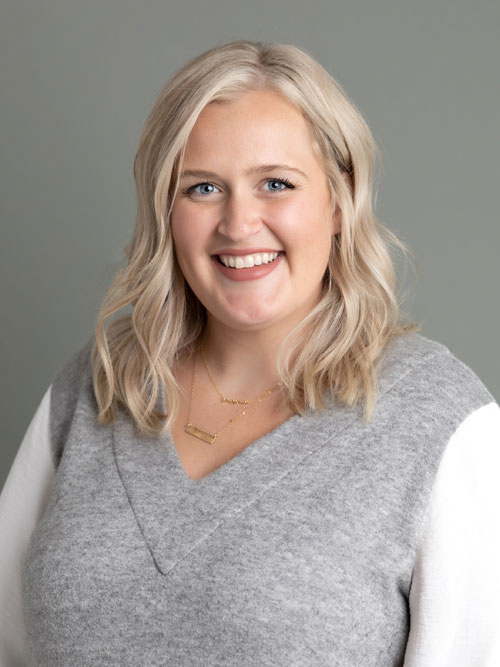 Maggie completed her bachelor's in nursing from Baker University. She worked as a neonatal nurse and a pediatric dialysis nurse at Children's Mercy Hospital for several years before returning for her Masters in nursing from Maryville University. She is certified by the American Association of Nurse Practitioners.
Maggie's interest in Endocrinology started after her younger sister was diagnosed with Type 1 diabetes. Maggie works with patients of all ages from infancy to geriatric adult. She provides both inpatient and outpatient comprehensive diabetes education and manages other endocrine diagnoses. 
Outside of work, Maggie enjoys spending time with her husband and dog, attending sporting events, and traveling.