Larry Kurt Midyett, MD
Pediatric Endocrinologist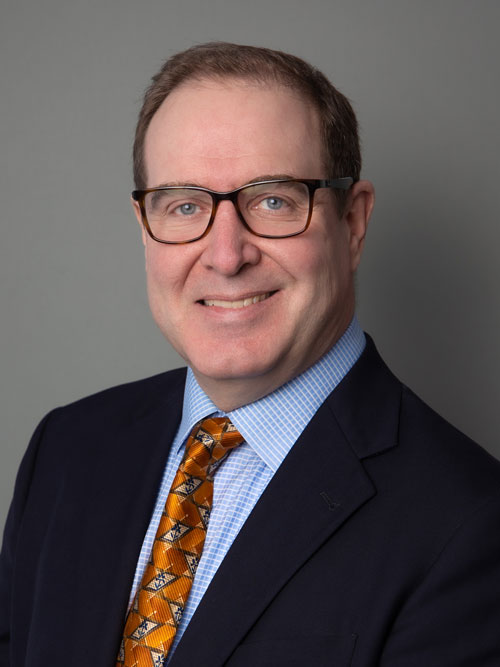 Education
University of Kansas, B.A. (1988)
National Taiwan Normal University, Specialized Culture Study (1989)
Yale University – Post Baccalaureate Program (1992)
University of Kansas School of Medicine, M.D. (1997)
Residency
University of Kansas Hospital (2001)
Fellowship
Children's Mercy Hospital, Pediatrics Endocrinology (2004)
Certification
Pediatric Endocrinology (2009)
American Board of Pediatrics (2001, 2009)
American Board of Internal Medicine (2001, 2014)
State Licensure
Kansas
Missouri
Texas
Honors
University of Kansas Student Voice Teaching Award
University of Kansas Marc Beck Award
University of Kansas Hospital Top Doc Award
University of Kansas Hospital Resident of the Year
Alpha Omega Alpha Medical Honor Society
Department of Pediatrics KUDOS Award
American Diabetes Association CARE Award
Memberships
American College of Physicians
American Academy of Pediatrics
American Diabetes Association
American Association of Diabetes Educators
Endocrine Society
Pediatric Endocrine Society
American Medical Association
American Association of Clinical Endocrinologists
Dr. Midyett received his training in pediatric endocrinology at the University of Kansas and is board-certified in both adult and pediatric medicine. He has practiced medicine, taught, and conducted research in the field of endocrinology in Kansas City for 20+ years, including Children's Mercy, University of Kansas School of Medicine, Saint Luke's Health System, and Overland Park Regional Medical Center. Following his tenure at Children's Mercy, he broadened his patient base to include pregnant women with endocrine disorders when joining Midwest Women's & Children's Specialty Group.
In 2020, Dr. Midyett transitioned his Specialty Group practice to a community-based pediatric subspecialty model, where currently there are none in Kansas City. His vision is to provide high level, specialized, pediatric sub-specialty care to the community, in particular Johnson County where the practice is based next to Overland Park Regional Medical Center.
Dr. Midyett's vision is to provide personalized pediatric care that is unhindered by a large hospital organization. Patients will be seen quickly, by an experience board-certified expert, instead of being initially assessed by a medical student or resident before gaining access to the attending level doctor. That expert will be accessible throughout the patient's medical journey for expedient modifications to the child's changing needs.
As a pediatric endocrinologist, Dr. Midyett treats anything related to hormones such as type one diabetes, growth disorders, thyroid disorders, complex adrenal disorders, precocious puberty, pituitary gland growths or tumors, and more. He continues to treat women who have endocrine disorders needing management during pregnancy, such as diabetes.
Dr. Midyett is married with four children.