Alison Kaye, MD
Pediatric Plastic and Cleft Surgeon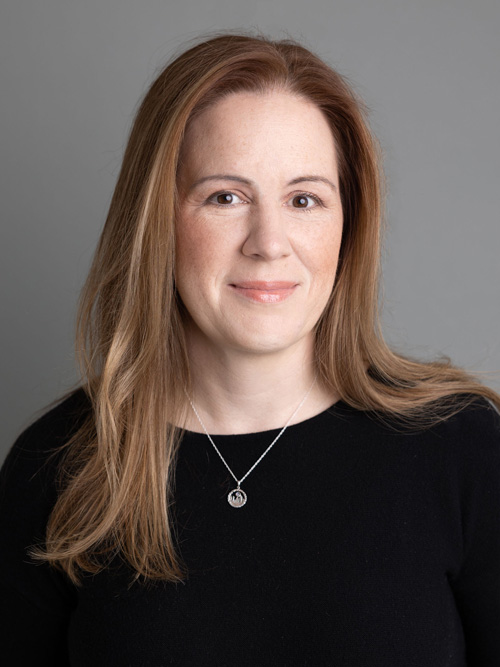 Education
California Institute of Technology, B.S. (1996)
University of Pennsylvania School of Medicine, M.D. (2002)
Residency
Hospital of the University of Pennsylvania, General Surgery/Plastic Surgery (2008)
Fellowship
Children's Hospital of Philadelphia, Craniofacial, Division of Plastic Surgery (2002)
Children's Hospital of Philadelphia, Pediatric Plastic Surgery (2009)
Certification
Diplomate American Board of Plastic Surgery (Present)
State Licensure
Kansas
Missouri
Pennsylvania
Honors
Shining Star Award, Children's Mercy Hospital
Junior Investigator Award, American Cleft-Palate-Craniofacial Association
History of Medicine Price, University of Pennsylvania School of Medicine
Memberships
American Cleft Palate- Craniofacial Association
American Society of Plastic Surgeons
American Academy of Pediatrics
American College of Surgeons
Association of Women Surgeons
American Society of Maxillofacial Surgeons
Dr. Kaye is a pediatric plastic surgeon with a special interest in caring for children born with cleft lip and cleft palate abnormalities. As a pediatric plastic surgeon, she also cares for soft tissue injuries and conditions that affect children from birth through young adulthood. This includes a wide variety of conditions such as scars, wounds, moles, cysts, masses, and birthmarks.
Dr. Kaye completed her plastic surgery training at the Hospital of the University of Pennsylvania followed by specialized fellowship training in pediatric plastic surgery at the Children's Hospital of Philadelphia. She is board-certified by the American Board of Plastic Surgery. Dr. Kaye was invited to be co-Director of the multidisciplinary Cleft and Craniofacial Program at Overland Park Regional Medical Center in addition to working at Midwest Pediatric Specialists. She will rely on her training and 13 years' experience as a full-time pediatric and cleft surgeon to build this service. 
As the mother of six, Dr. Kaye is comfortable interacting with children of all ages. She believes in collaboration with the patient and family to establish priorities and expectations for surgery, should it be needed. This also applies to planning for timing and devising manageable post-operative care routines to make the experience as easy as possible. Dr. Kaye recognizes that surgery on a child of any age is always a big deal for the patient and family. She aims to partner throughout this process and provide as much education as possible about available treatment options and anticipated recovery to help families make fully informed care decisions.
Away from work, Dr. Kaye and her husband, who is also a surgeon, are busy organizing and attending their active family's large assortment of sports activities and school-related events. They especially enjoy family road trips to the beach and are frequently found experimenting in the kitchen, cooking everything from soups to desserts.